There are so many activities we offer to make your trip with us even more fun and will leave lasting memories with you.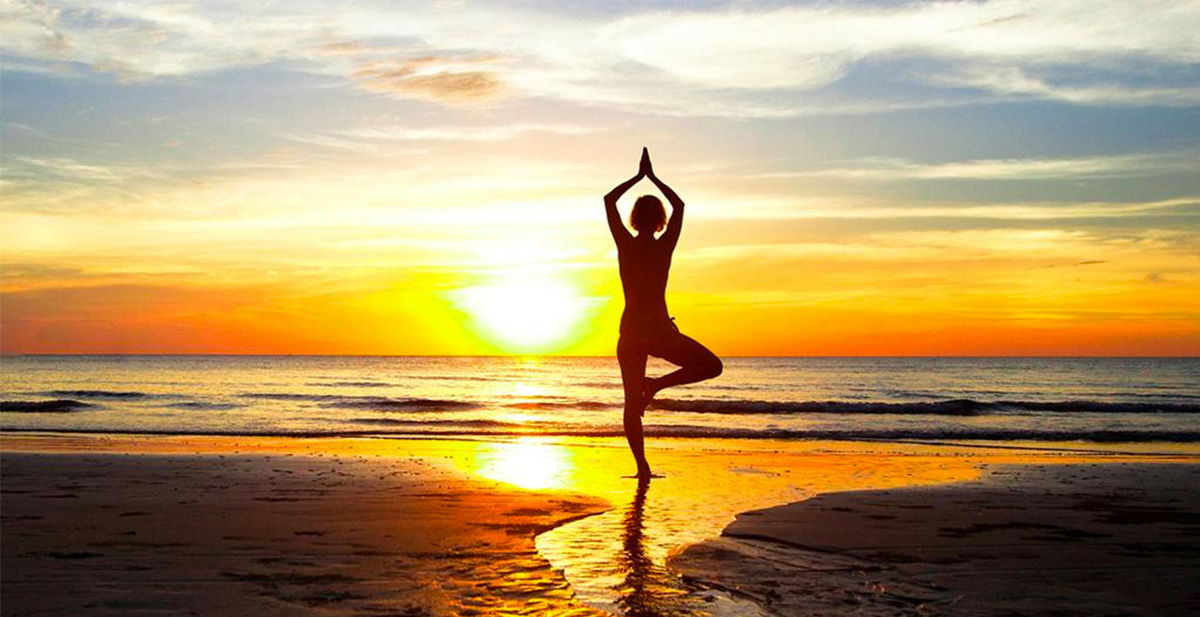 Yoga
We can offer yoga classes to any guests that want to get even more from their holiday. Yoga is a great way to energise yourself for a day of surfing, or to wind down after a day in the ocean.
---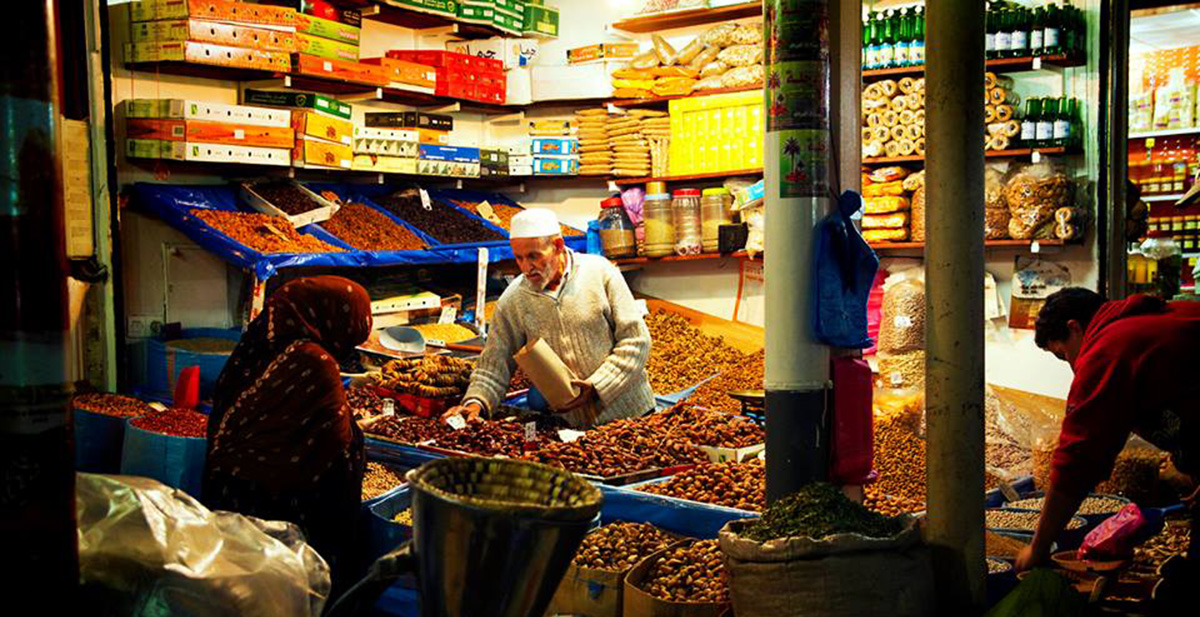 Souks and shopping
One of the most culturally rich experiences you can get in Morocco is to visit the souks. In the local area there is a weekly souk that sells all the fresh fruit and vegetables to the residents, as well as other trinkets and useful items, and is a great way to immerse yourself in local life. There is also a larger daily souk in Agadir that we can organise trips to, where you can buy traditional Moroccan items and souvenirs from your trip.
---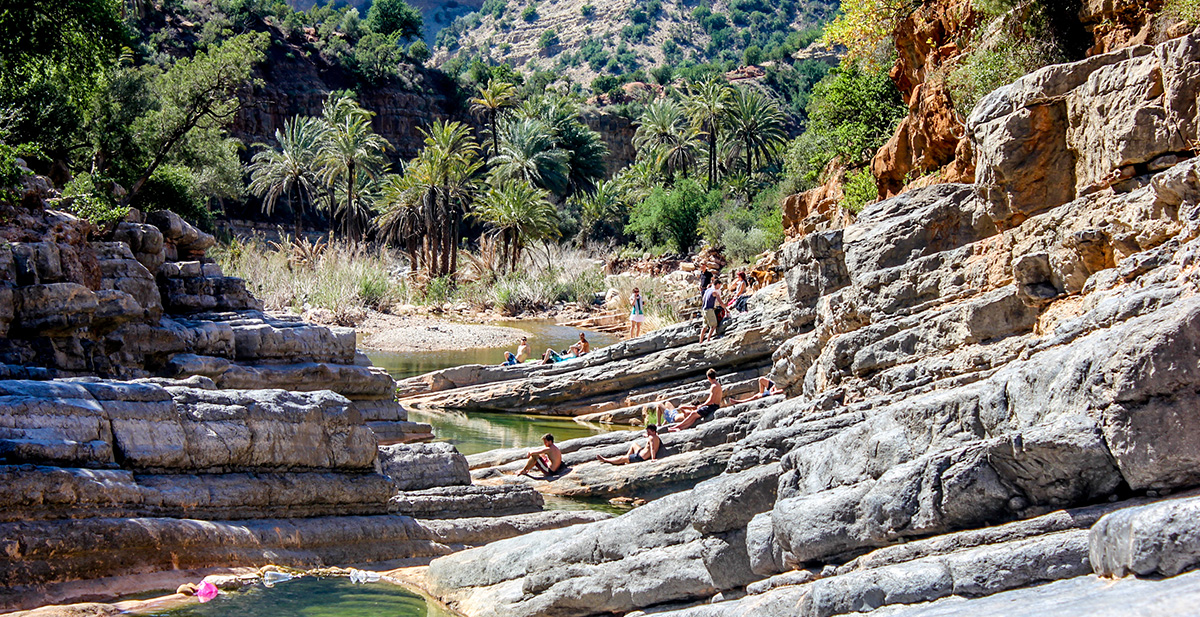 Paradise Valley
Not too far away, just into the mountains, is a well-known beauty spot called Paradise Valley. After a short hike, you can spend the day relaxing by natural freshwater pools set into the rocks and mountains around, eat tasty tajine lunches while sitting in rivers and jump into the pools from ledges above! It is a great way to spend a day and everyone who goes there loves it.
---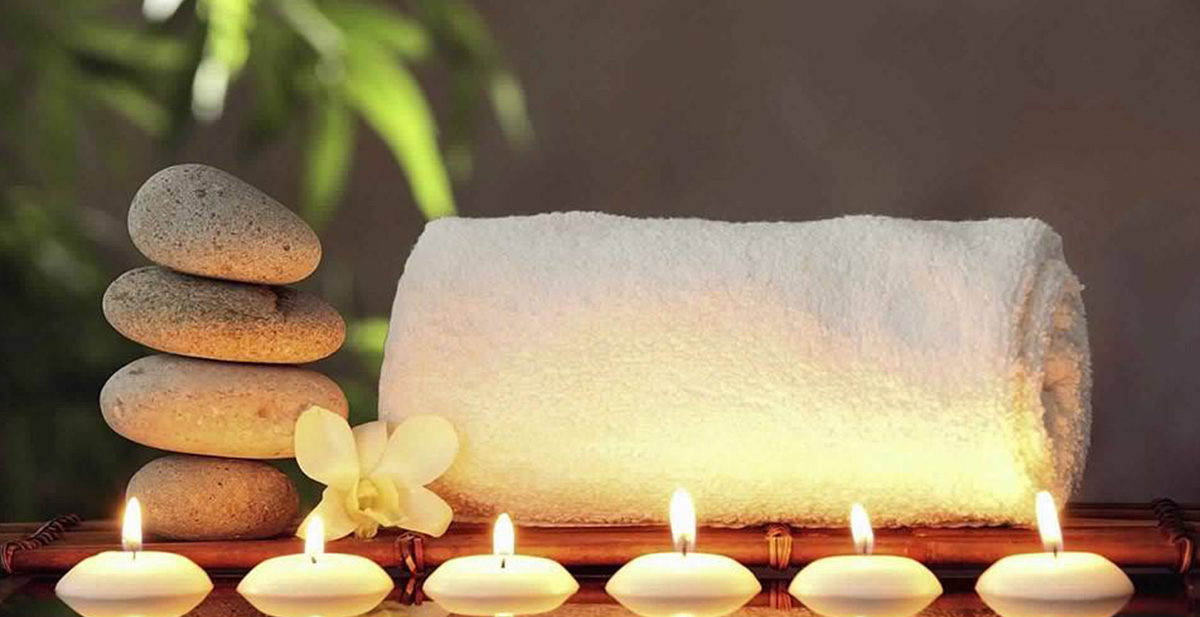 Hammam and massage
Having a hammam is a must while you're in Morocco! We can organise a hammam for you, either at a traditional, local spot to get a real taste of Morocco, or at a more luxurious spa if you really want to pamper yourself. And while you're there a massage is a great way to end the experience.
---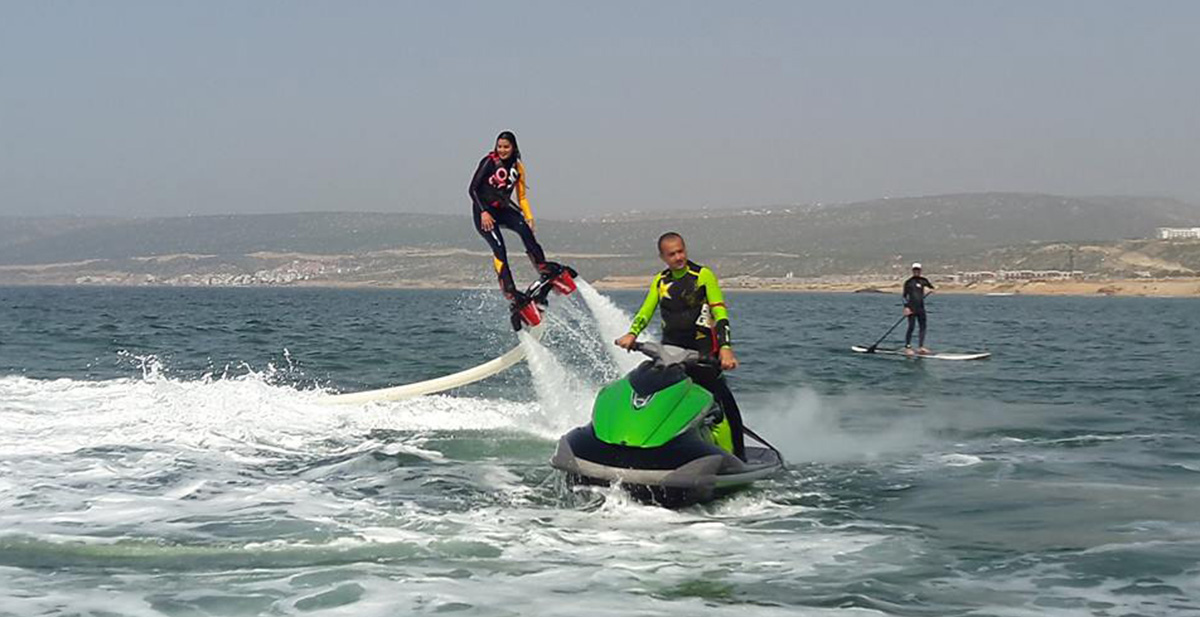 Water adventures
With the ocean right on your doorstep, there are loads of other ways to get in the water. From banana boats and jetskis to stand up paddle boards, there is something to suit everyone. And we can also offer boat trips from nearby Agadir.
---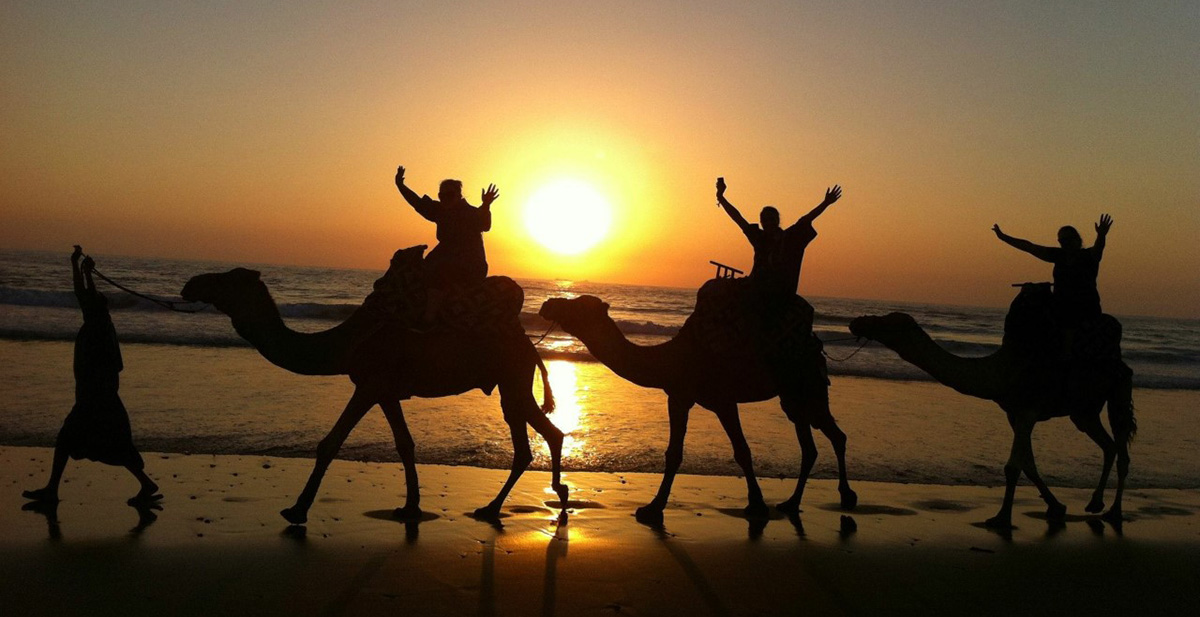 Land adventures
Right behind Tamraght, where Moroccan Surf Journey is based, are beautiful hills and mountains. There are a number of treks and hikes you can do, and we would be happy to take you on them – it's a great way to see the area from a different viewpoint and an awesome place to watch the sunset.
And if other land-based activities are also your thing, there are quad buggies, bicycles and skateboarding for you to enjoy. You can even do camel and horse riding on the beach!
---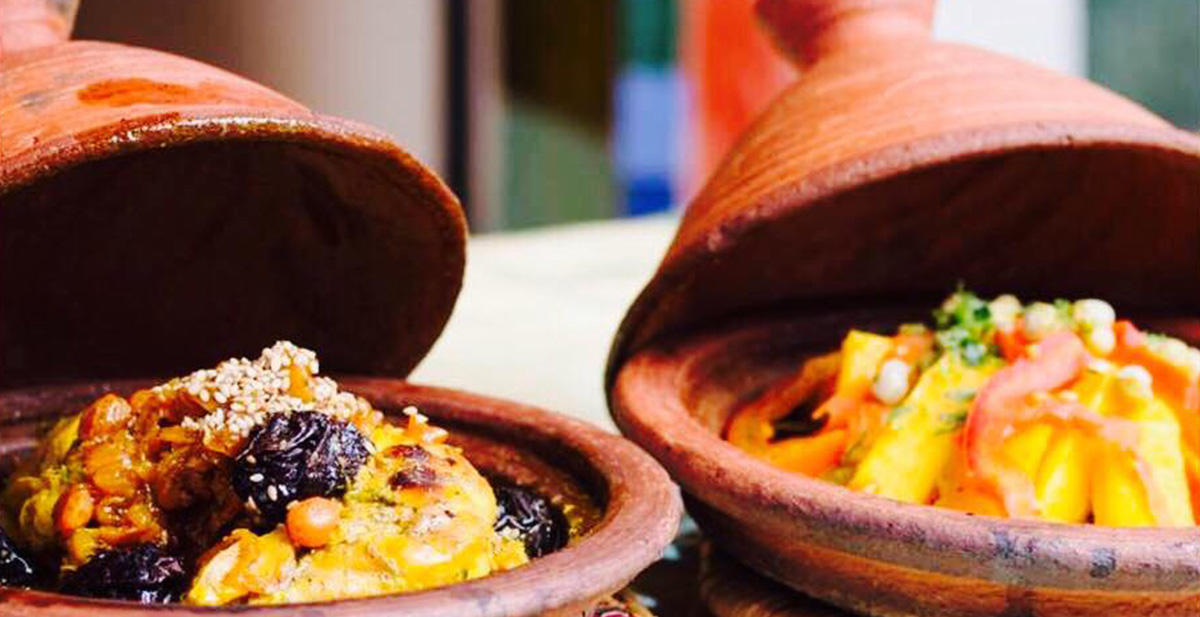 Learn to cook and talk with us
We want to give you an authentic Moroccan experience, which means you leaving us with some new skills! So we offer cooking classes, where you can learn how to make some traditional Moroccan dishes, and sample the food you've learnt to make. And we also teach you some basic Arabic and Berbere (the local language) to help you get by during your time here.
---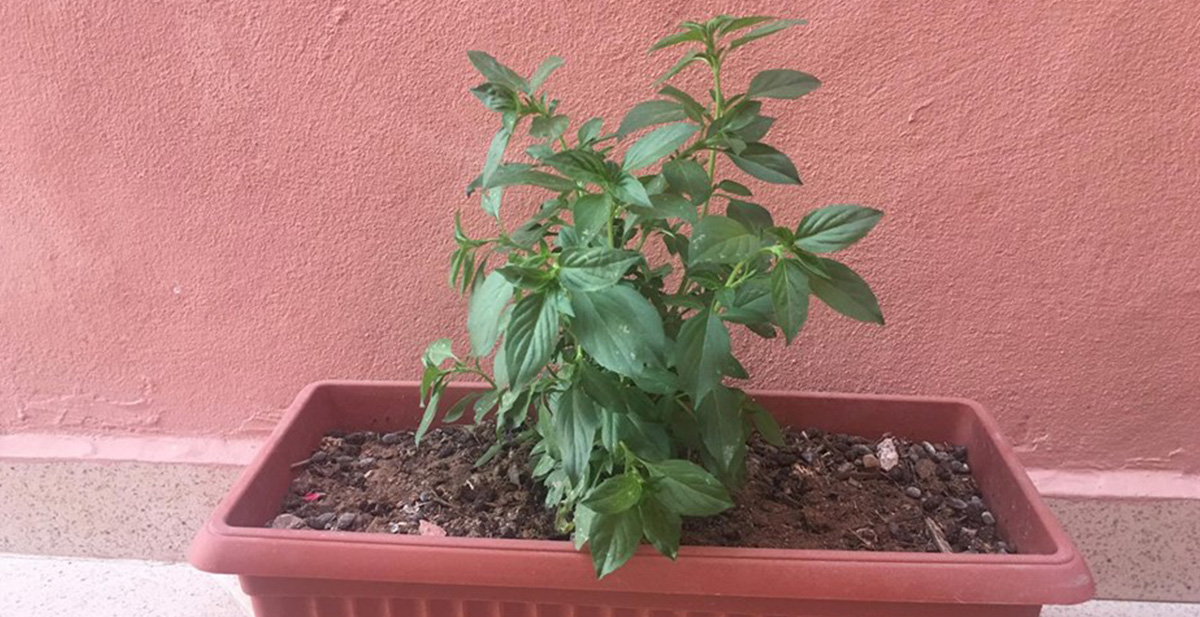 Giving back to the community
At MSJ, we believe in giving something back, as a big part of our culture is centred around charity and caring for others and for your environment. Which is why we organise for our guests to do beach clean-ups and planting small trees if they want to be involved.
---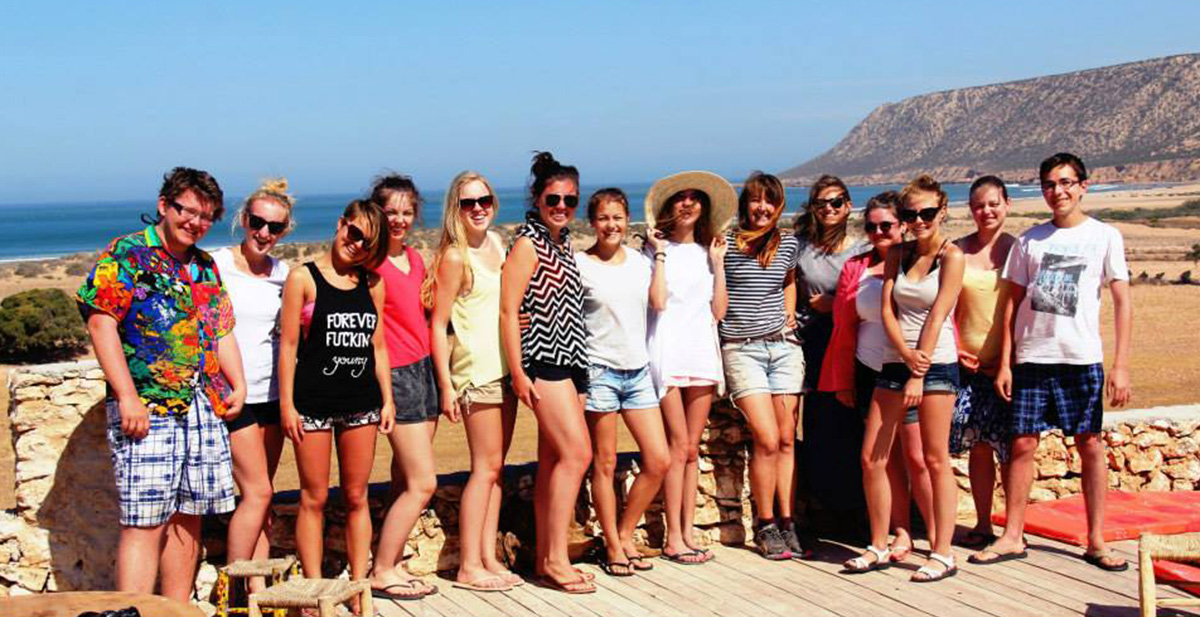 Green donkey hostel trip
Halfway between Immsouane and Essaouira, is the Green Donkey Hostel. Here they offer accommodation in traditional Berbere tents, set in quiet scenery. The rest of the hostel is decorated beautifully, and to stay here is an amazing experience.
---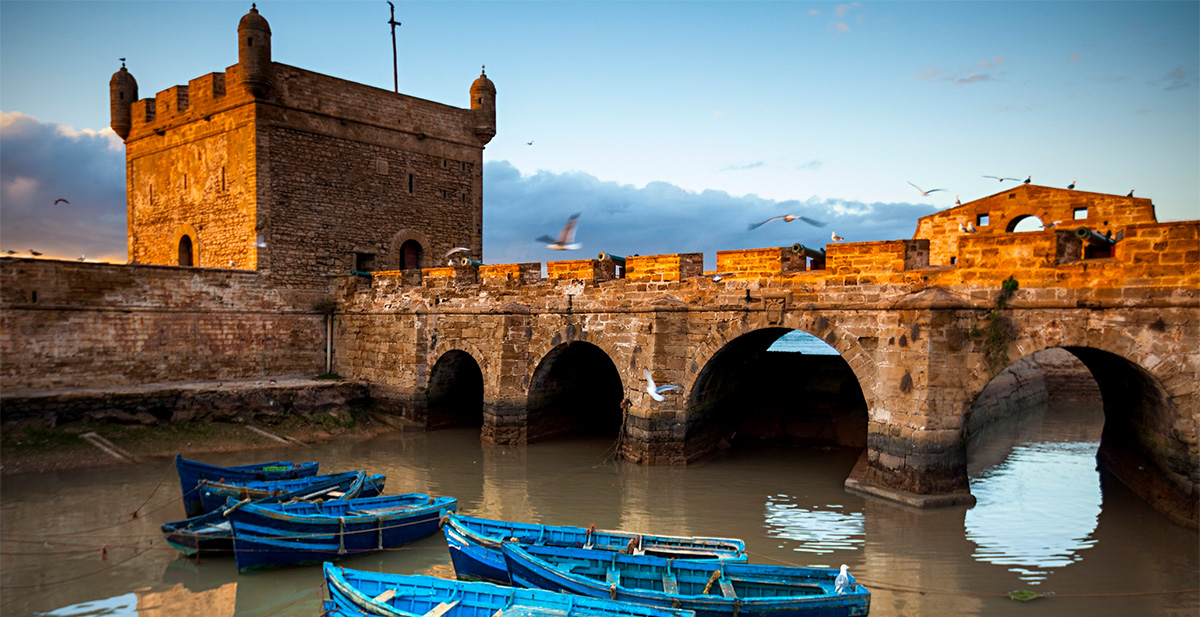 Essaouira trip
Staying at the Riad Maison de Sud, a stunning and traditional Moroccan riad, you have time to explore the sights of Essaouria. This old port town has a famous medina, where you can shop until you drop and experience true Moroccan living, and you can also spend time in the boat yard looking out over the ocean. It is also a hotspot for kite surfing – a great activity to try or a fun thing to spend some time watching!
---
Sahara trip
We can also arrange a Sahara desert trip for 3-4 people max at a time. This excursion includes transport, food, drink, a hotel and a desert camel ride – the only way to see the incredible sights of the desert! As you will be in a small group, you will get a much more bespoke and personal experience, and with everything arranged for you, you can just sit back and enjoy it.
---