Join Moroccan Surf Journey for a unique and memorable trip, and be part of a traditional Moroccan Berber family experience. Our surf adventure will give you beautiful waves, stunning sunsets, delicious homemade food and lasting memories!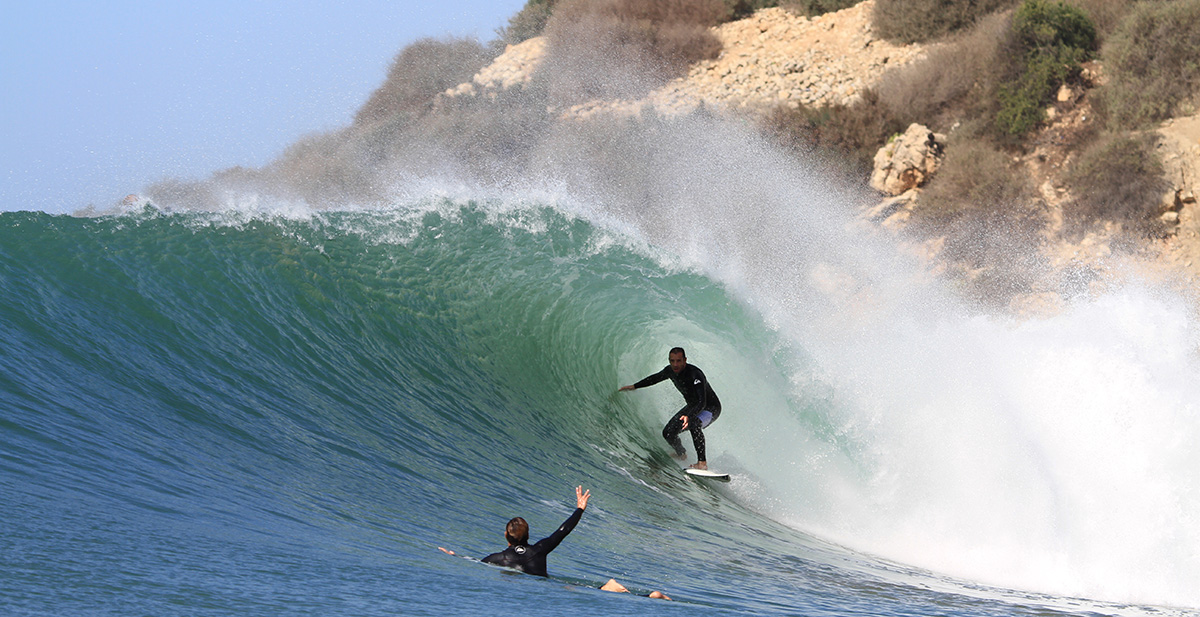 With some of the best waves in the world (for beginners and for experienced surfers), your surfing holiday is guaranteed to bring a smile to your face and give you an incredible ride. Set in the beautiful village of Tamraght, the ocean is one side and the mountains the other. We offer you a home away from home, and will make sure you can experience the rich culture that Morocco has to offer.
We offer you a home
away from home
Our family run business not only gives you the chance to surf and enjoy the warm African sun, you can also learn the local language and experience traditional Moroccan life: from listening to Berber music, shopping in the local souk and seeing the beautiful textiles of the region, to discovering how to make the perfect mint tea!
Food is a big part of Moroccan culture, so we will make sure you get to taste all of our amazing dishes – from tajine to cous cous, grilled sardines to Moroccan omelette and of course our famous bread. And a trip to the avocado juice bar is always on the agenda. With Moroccan Surf Journey you can learn to cook with us, giving you an insight into everyday life and giving you the skills to impress your friends and family with new dishes! You will leave feeling like one of the family, and will always be welcome back with us again.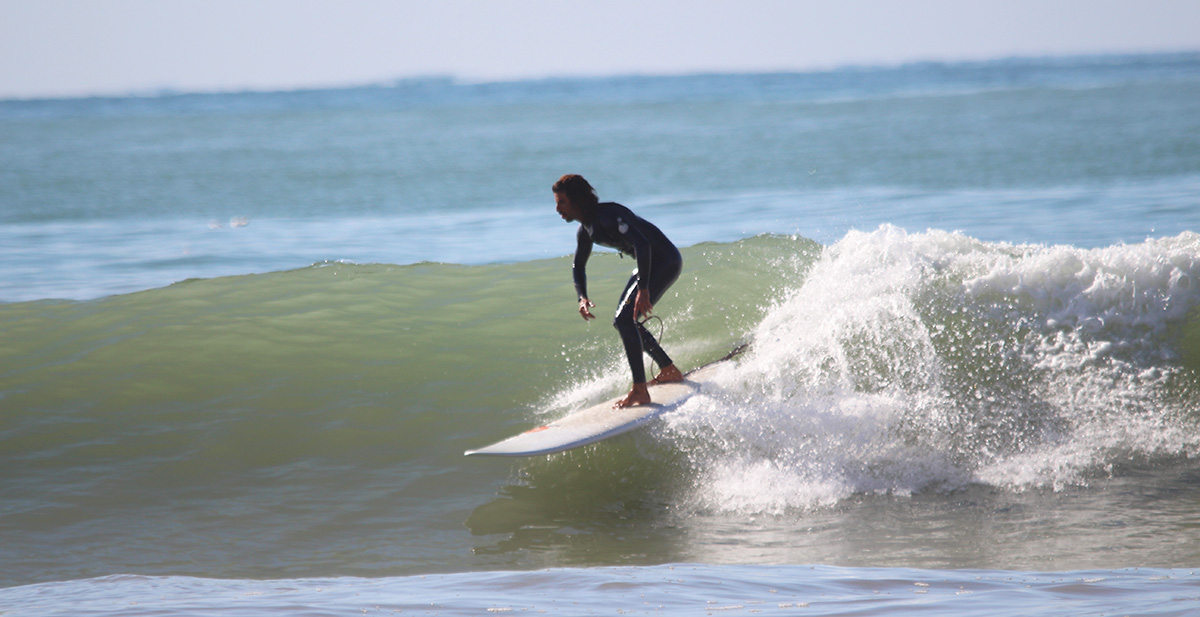 Ismail, surf instructor and founder, is always around to make sure people get the most out of their time in Morocco. A certified instructor with the ISA and experience teaching with the Association Surf Academy, his experience with surfing, teaching and the local area is extensive.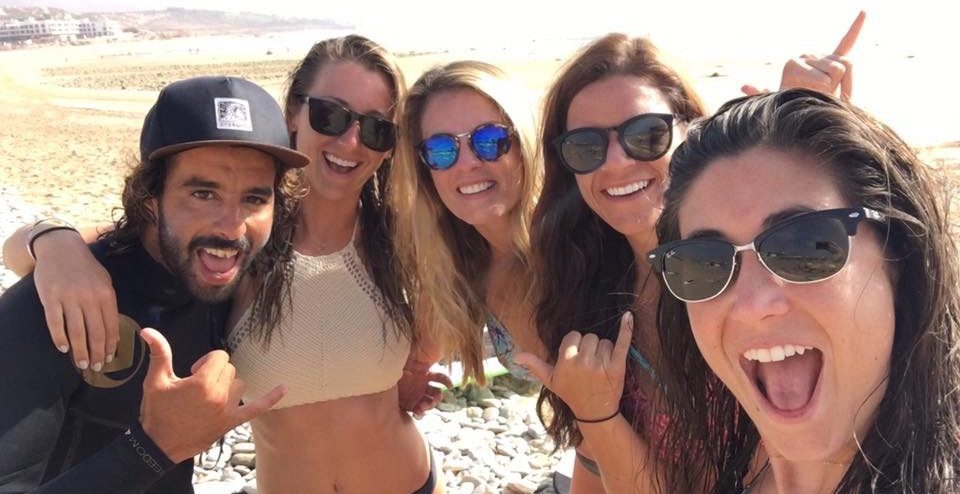 With his cheeky smile, fun-loving nature and passion for getting people the best waves, Ismail will make your holiday an unforgettable experience! Having grown up in the local area, Ismail learnt to surf at a young age and decided to dedicate his time to helping people learn to surf and getting more advanced surfers some of their best rides. His love of the ocean, his friendly nature and his energetic personality always leaves people wanting to return again and again…
Join Moroccan Surf Journey
for a unique and memorable trip